A Guide for the Lifestyle-Minded
MySuites & Co is a privately funded company aimed at designing, developing, and building boutique real estate. 
We specialize in townhouses and small buildings, and welcome international and local investors and partners looking to build their portfolio with innovative properties across New York, London, Los Angeles, Munich and Stockholm.
We have a unique and proven business model projecting above-market returns on investments. Additionally, our short term rentals offer the highly competitive advantage of a distinct and thorough design concept.
We're founded by Leonardo Annecca.  Prior to his career as a serial entrepreneur, Annecca served as an international architect, accomplished designer and consultant for many high-concept boutique and world-renowned hotels. 
Named the "Master of Space" by FRAME magazine, Annecca has collaborated with Philip Starck and Jacques Garcia in Paris, along with other renowned designers on projects as notable projects as The Wynn Las Vegas, La Reserve Geneve Hotel & Spa, and the Victor Hotel in Miami. His works have been covered by publications like  Wallpaper, Surface, Frame, Vanity Fair, Interni, ELLE Decor, The New York Times, Paper and more.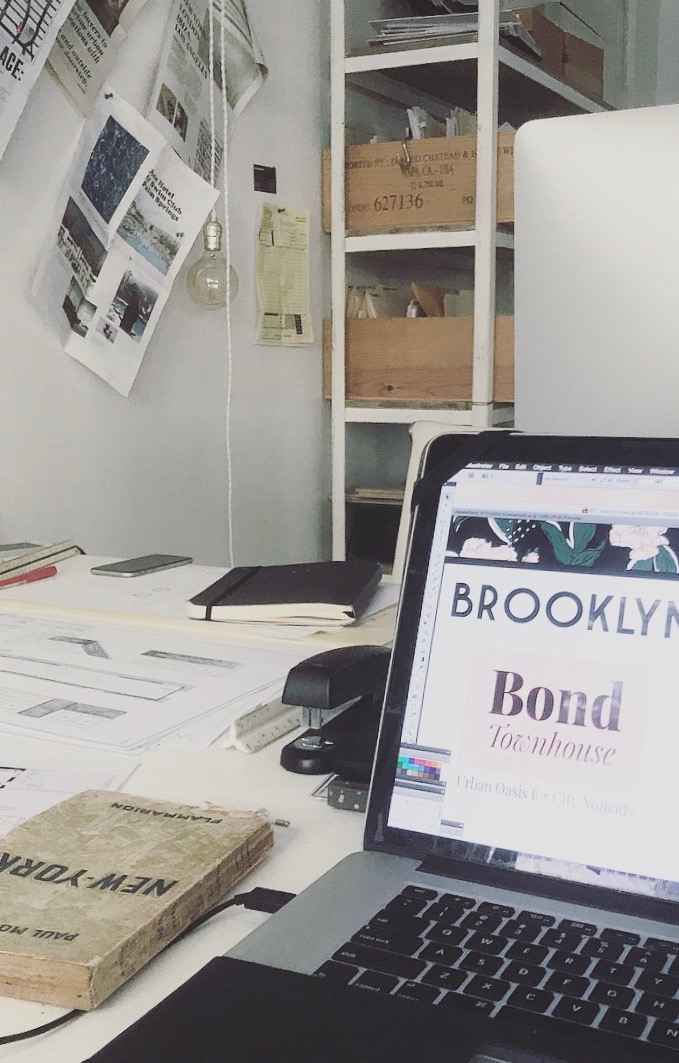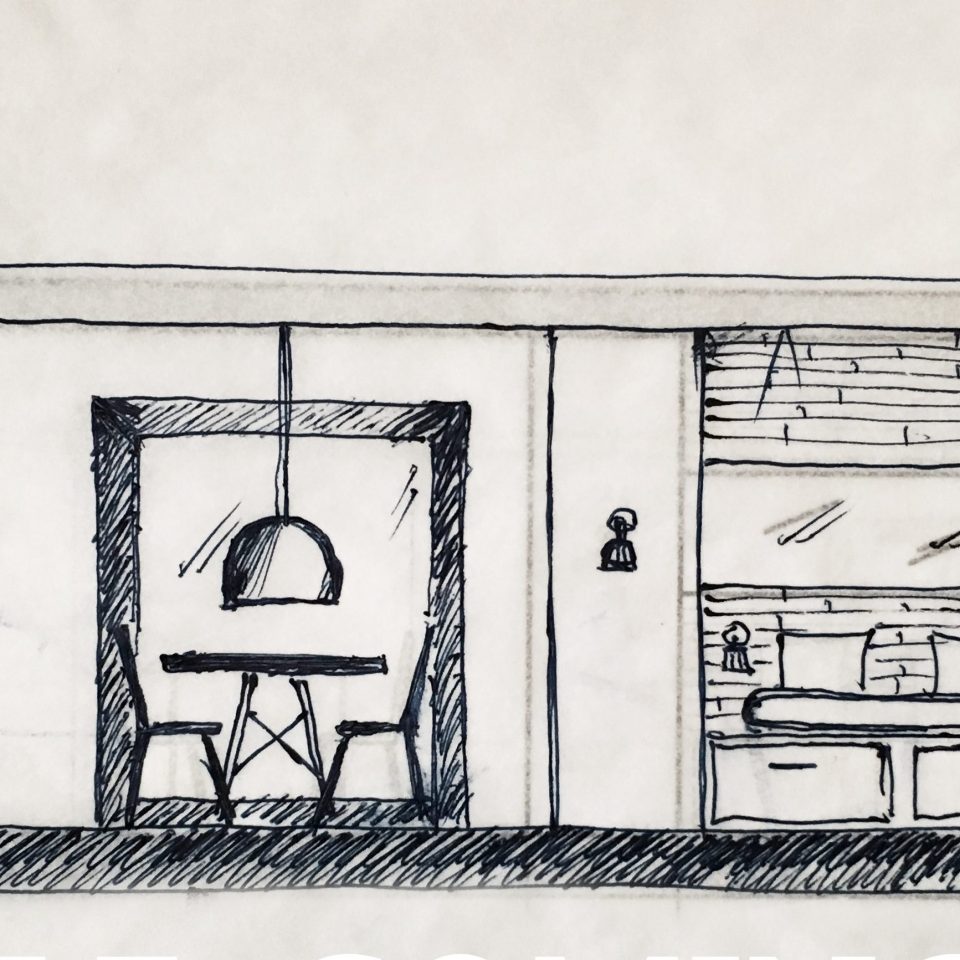 What is a Townhouse ?
The main reasons we focus on townhouses or small buildings? They allow great freedom in terms of architectural design, and are much more suitable for our corporate housing model. Our business model implies an understanding of the difference between a condo and a townhouse. A condo serves as a single-unit component of a bigger complex that operates by its own rules. For our business model, we create our own rules!
How to buy a townhouse
We independently analyze the best properties to buy — not based on a real estate broker's advice, but based on our own insider knowledge and established business model.
Concept design
Successful business models in real estate rely on strong and forward design concepts. Most architectural firms have impressive design concepts, but without a tested business model. We give you the advantage of insight into profitable business models alongside our expert  concept.
Architectural design
We develop and showcase our architectural designs through floor plans and renderings that will allow us to navigate the challenge of permits and plan approval prior to implementing.
Business model & design concept
We base our design concepts on a specific business models geared toward short term rentals, corporate housing, or serviced apartments. The "Suite Life" brand overlay offers a mastery of each individual niche.
Expediting DOB permits
We put together a team of architects, engineers, and expeditors to navigate the complex process of permit approvals, inspections, sign off, and certificate of occupancy. Above all, we avail ourselves of a strategy that gives us the best chance of receiving full approval of the specifications that comply with our business model.
Construction and project management
Our New York home builders  crew covers general construction, plumbing and electricity as we work and manage all phases of the renovation — including the financials which we process with lending companies.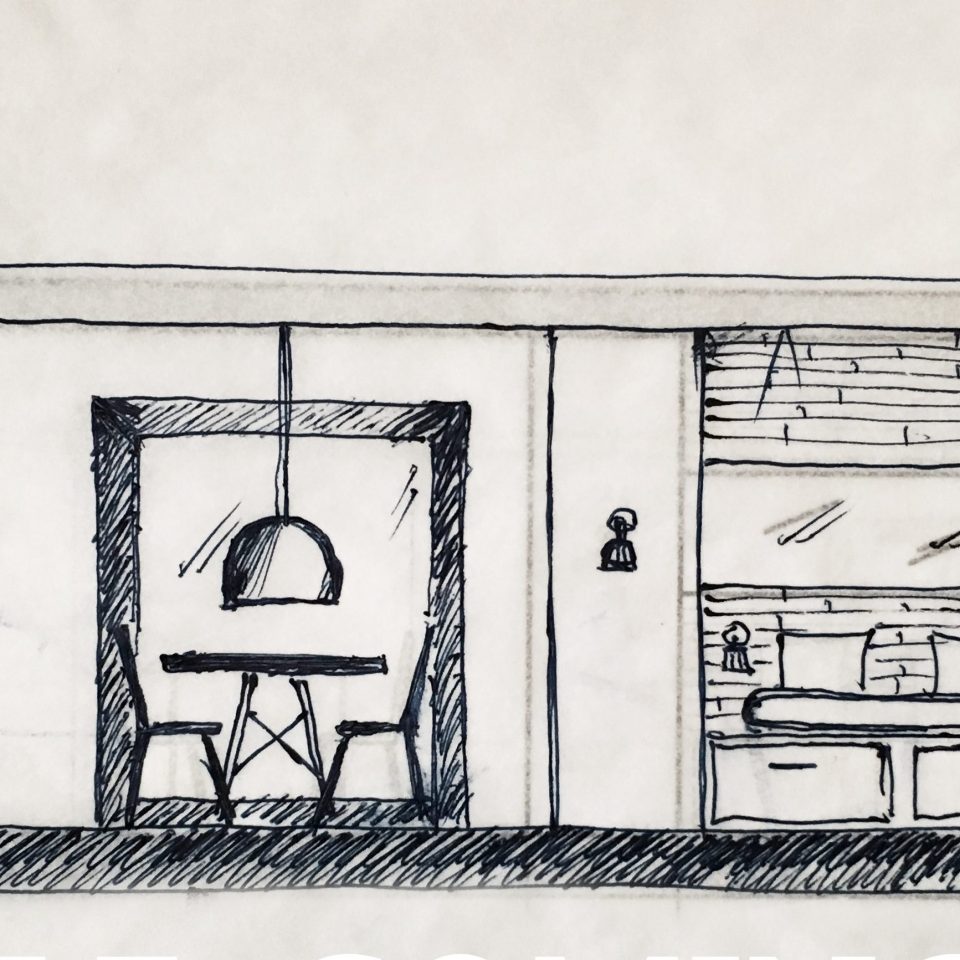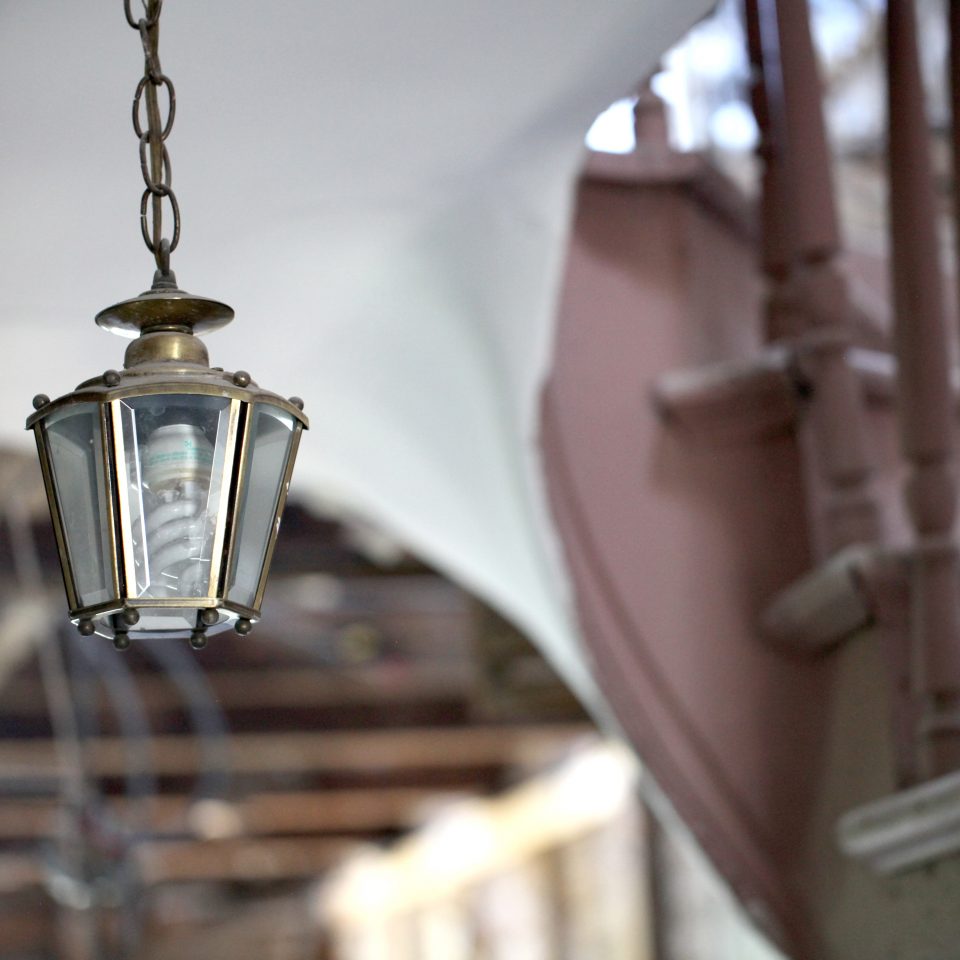 Interior design, branding
Because our design concepts appeal to the general public, we usually follow public relations recommendations and launch our projects with six months to meticulously commit to a design process that matches our architectural layouts.
Property management
As we aim for a niche business model based on corporate housing, membership leases, or short terms, we work with a sister company that fully manages short terms rentals.
Ready to diversify your real estate portfolio?