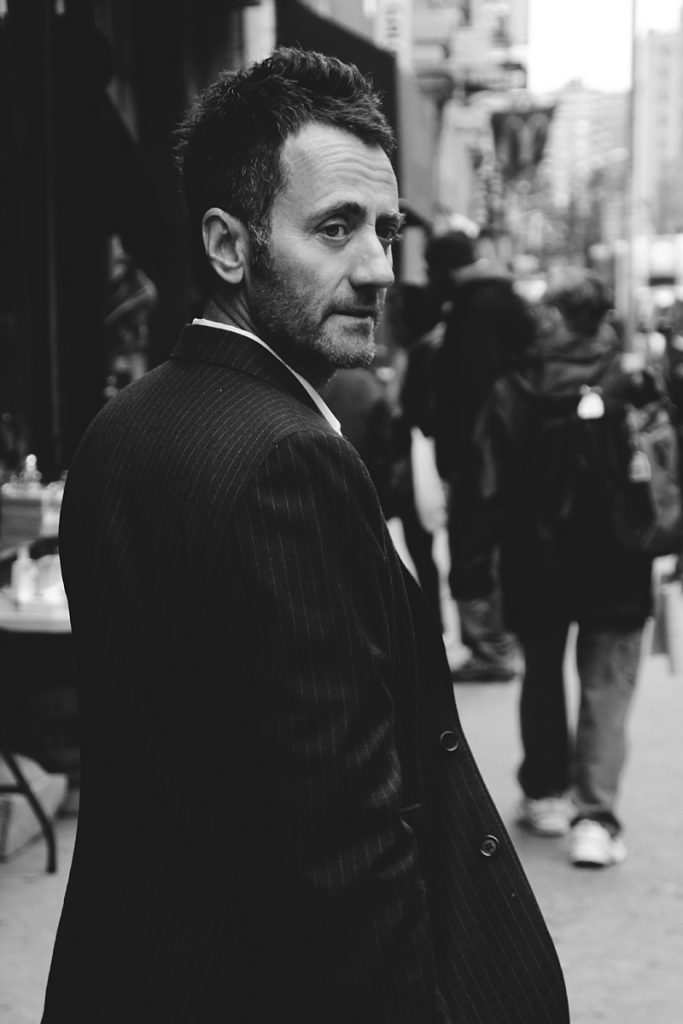 The history of MySuites & Company takes us back to Paris, the city of love and lights, where we started designing small urban apartments over fifteen years ago. Our goal was, and still is, to offer globe-trotting investors and style-minded buyers an understated chic, comfortable and affordable small apartment, or «a suite», that will feel like home away from home. This is the origin of our 'MySuites' concept and brand.
Since its official launch in 2013 as M&Co., the Founder Leonardo Annecca, an internationally accomplished interior architect, designer and entrepreneur, alongside his team, have worked to conceptualize, design and develop small properties and units in New York City and other big metropolises.
Based in Soho, M&Co. has transformed small apartment units in the best downtown neighborhoods in NYC, into luxurious boutique-suite experience apartments. Our apartments are strategically located, designed and fully furnished with locally inspired furniture and artwork, to become great investment properties — with high ROI as a furnished rental, corporate housing, or as a pied-a-terre for the most discerning and well traveled.
With the attention to detail, space-efficiency, perfect functionality, and story-telling charm that goes into creating a luxury boutique hotel suite — and as encapsulated by Annecca's concept of "The Suite Life" — our suites have all the functions of bigger apartments and are, on a financial level, very interesting. The "Less is More" architectural adage works very well when applied financially as is the case with M&Co. apartments and units.  We allow buyers to live in prime urban locations with "The Suite life" right inside AND outside your doorstep.
M&Co. by Leonardo Annecca