The Best Airbnb Luxe in New York City, for less than 30 days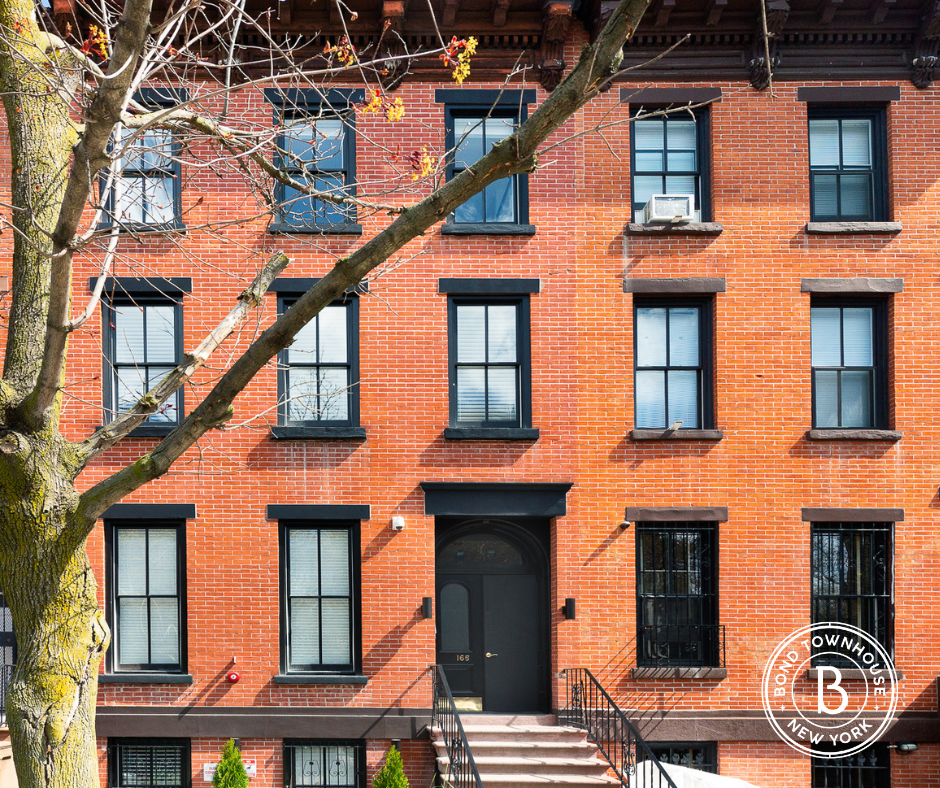 If you're seeking the finest Airbnb Luxe accommodations for short-term rentals of less than 30 days in New York City, look no further. With nearly two decades of experience in crafting and curating stylish boutique suites in New York and Europe, MySuites. & Co has transformed the luxury serviced apartment industry.

Our dedication to providing the most chic pied-à-terre options in New York City, Paris, and Milan has garnered a devoted community of creative travelers, and we're always delighted to share our top recommendations for small hotels worldwide and the best serviced apartments.
In the context of New York City's short-term rental regulations, which have significantly improved the landscape by addressing illegal listings, we love the Bond Townhouse as a standout Airbnb Luxe property. It functions as a membership-based club house, ensuring a peaceful and exclusive experience while offering the most stylish suites and unique townhouses in the charming neighborhood of Cobble Hill, Brooklyn.

The Bond Townhouse caters to a wide range of budgets, featuring options for every pocket. From the irresistibly cute Garden Suite starting at $4,000 per week to the unique Dutch House at $13,000 per week, there's a listing to suit every preference.
The Bond maintains an open policy for non-members and extends a warm welcome to first-time visitors seeking an upscale retreat in New York. You'll experience boutique hotel services in one of Brooklyn's most delightful settings, characterized by tree-lined streets, superb dining options in Boerum Hill, and excellent shopping.
Cobble Hill boasts proximity to attractions like Brooklyn Bridge Park and the Brooklyn Promenade, making it the new West Village for a reason. The Bond Townhouse listings cater to discerning families seeking to explore downtown Manhattan without the noise, traffic, and pollution.
Among our top choices is the Hem Suite, a Scandinavian-style haven for families. This sun-drenched two-bedroom suite overlooks a beautifully landscaped garden, offering a serene, bright, and clean environment with a spacious dining area, a well-appointed kitchen, and two cozy bedrooms. Rates for the Hem Suite start at $5,000 per week.

For those seeking a bit more privacy, the Dutch Duplex is an excellent option. Perfect for families, it provides exclusivity with a small garden, private entrance, and a fire pit for cozy fall evenings. Rates for the Dutch Duplex begin at $6,000 per week.
Lastly, the Dutch House Triplex is a true gem. This designer home exudes elegance reminiscent of Soho House. With exceptional lighting design, inviting bedrooms, and an abundance of space, it's perfect for stylish families seeking an exclusive three-story townhouse experience with full-service amenities. Rates for the Dutch House Triplex start at $12,000 per week.

In summary, if you're in search of understated luxury, European flair, and the best short-term rentals in New York City with durations of less than 30 days, your quest ends here. The Bond Townhouse in Cobble Hill offers all of this and more, ensuring a memorable and elegant stay in the heart of Brooklyn.