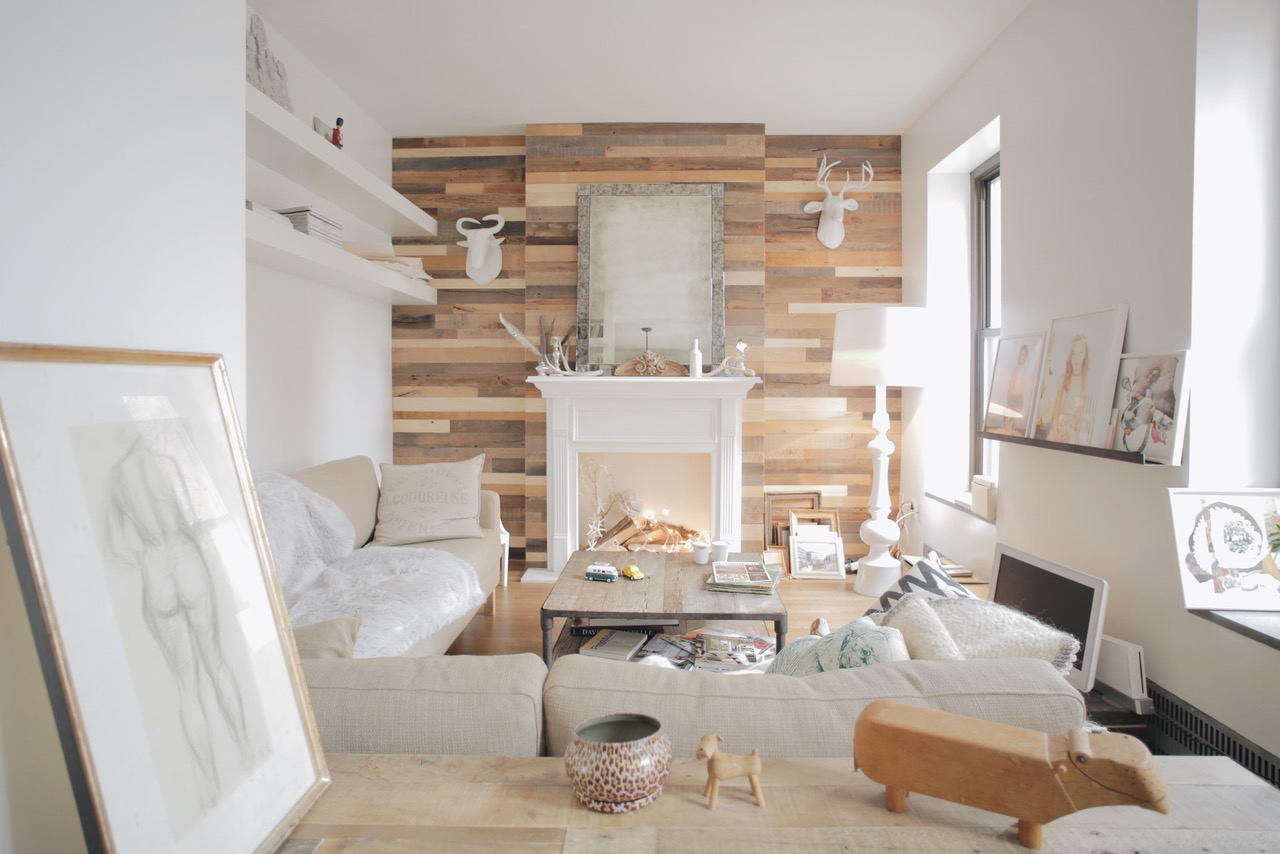 MySuites & Co NYC
Architectural designers &
real estate company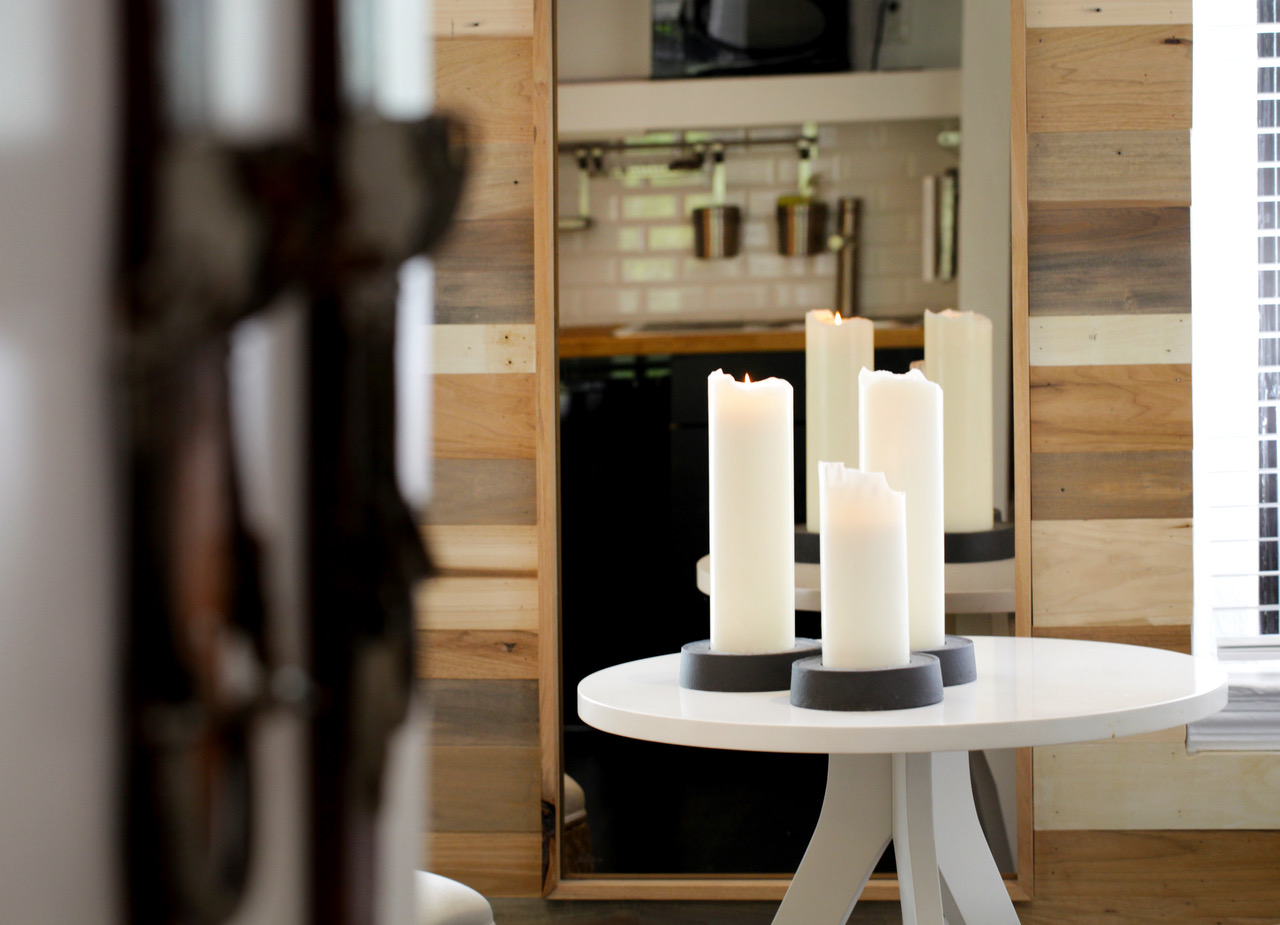 Townhouses & Suites
Design | Development | Build
We Are
MySuites & Co
We design, build and develop
Rewind twenty years. MySuites & Co took shape in Paris with chic designs for smart urban apartments —  pied a Terre.
In 2004, we disembarked in New York to create "Suite Life" for Manhattan, a lifestyle aesthetic for globe-trotting investors and style-minded buyers. We bring our signature design concepts to townhomes, interiors, travel, and architecture. Think economic minimalism combined with an understated glamour and poise. We flip the concept of luxury townhouse floor plans and implement Suite Life aesthetics to creating our brand of innovative and modern townhouse plans.
We specialize in the ingenuity required to maximize a petite layout. For the jet-setting modern day nomad, your home away from home will give you a sleek retreat with high-end comforts in a prime location.
Smaller spaces want care and flair
See More




Our work, our passion...
To make beautiful townhomes.
We design and build small lifestyle townhouses that serve as perfect homes or superb rentals.
We provide the most careful, custom, and personalized approach to our designs with a select team of architects and engineers and our very own build crew.
Operating as townhouse builders in New York is key to our success. With equal attention to designing and building, we adhere to our budgets while realizing the exquisite dream home you've always envisioned.
TOWNHOUSES
Things We made
Suites, townhouses, gardens

Things we offer
We work as consultant architects-designers on a consultant fee basis.
 Interior Design and  Home staging
Design + Build Townhouses
development  for real estate investors
See More
Our Collaborative
Collaborate with a team of designers, architects, engineers, and New York home builders who serve as your exclusive resource
See More


The Bond Townhouse
Design + Build by MySuites & Co
Turn an ugly or easily dismissible backyard into a sheltered oasis — a respite from the bustling city. Even a 100 square foot yard can give you the sense of total immersion in nature. We'll help you create something tranquil, surprising, and functional with the same thought and visual appeal we give to our interiors.

The Bond garden
Brooklyn landscape design
Part of a luxury townhouse that operates as a boutique hotel, the
Bond Garden
functions as a walking paths designed for two levels and offers the perfect element of discovery for pedestrians or private visitors taking refuge from the street.

A garden lounge
Garden patio design
The lower garden lounge of the bond offers an unparalleled indoor garden experience and a sensorial luxury environment during the winter months — all thanks to the large-scale, labor-intensive excavation that carved out its space.

The Dutch back yard
Backyard Garden design
We found this Cobble Hill gem in a state of dismissal and twisted urban decay before giving it new life with raised beds and whimsical diagonal spaces that make strategic use of light. The classic deck and gazebo we installed for seasonal al fresco dining completes this innovative remodeling.

NYC Landscape Architecture Firms
The Green House - Brooklyn
Though it has yet to be built, this greenhouse design provides the ultimate contained natural experience within a frenetic city. Conceived as a way to bring the outdoors indoors, the plans are simply awaiting DOB approval before building gets underway.

A family garden
The Dutch House
A gorgeous two-family home in cobble hill that shares a narrow yard. We created and cultivated small individual gardens that offer both families a brilliant opportunity for outdoor life in a lush, romantic setting.

Gardens by native plants
Customize your own garden
Because we like to treat our small spaces with the same preferred flora and decor we would use on larger domestic gardens, we typically opt for native plants that fit seamlessly into the natural environment and harmonize the setting with the climate and ecosystems that are already in place.