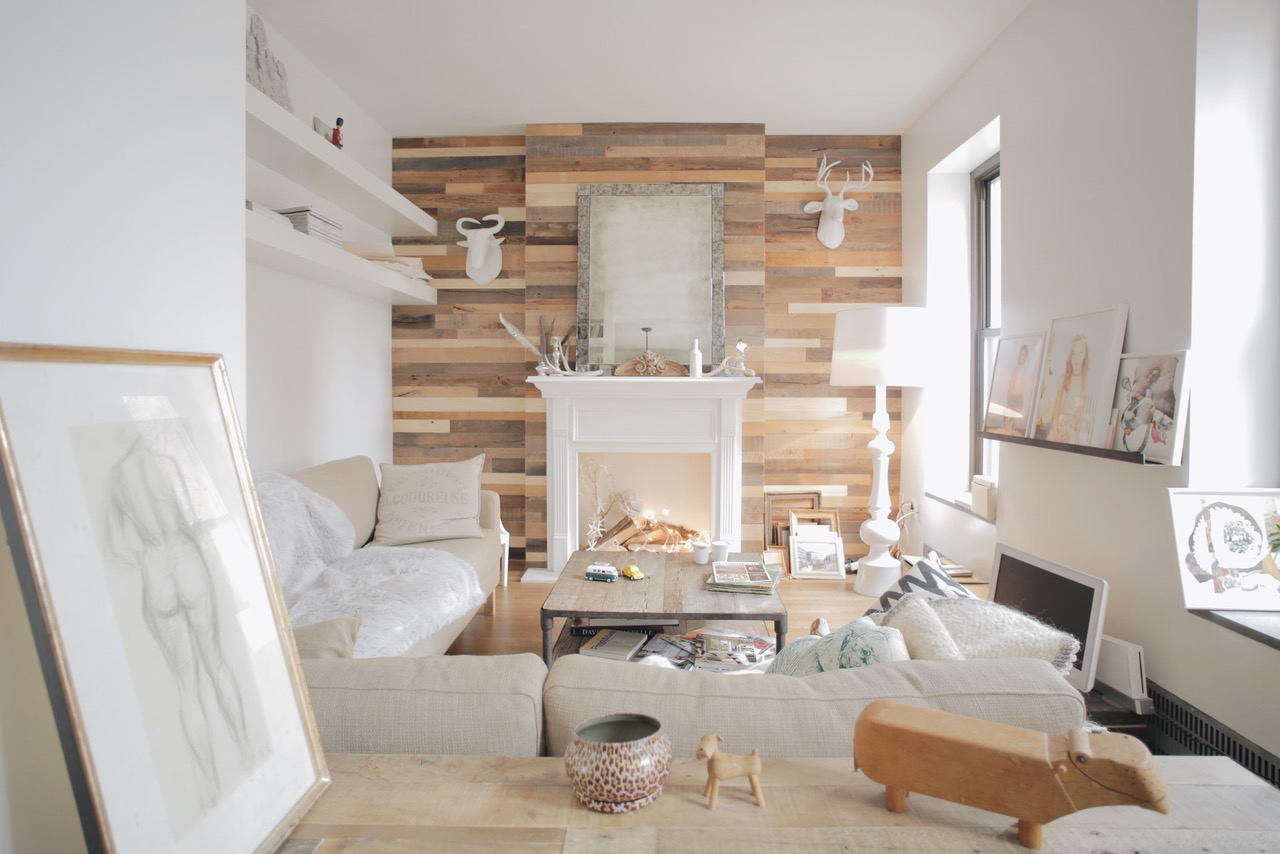 MySuites & Co NYC
Architectural designers &
real estate company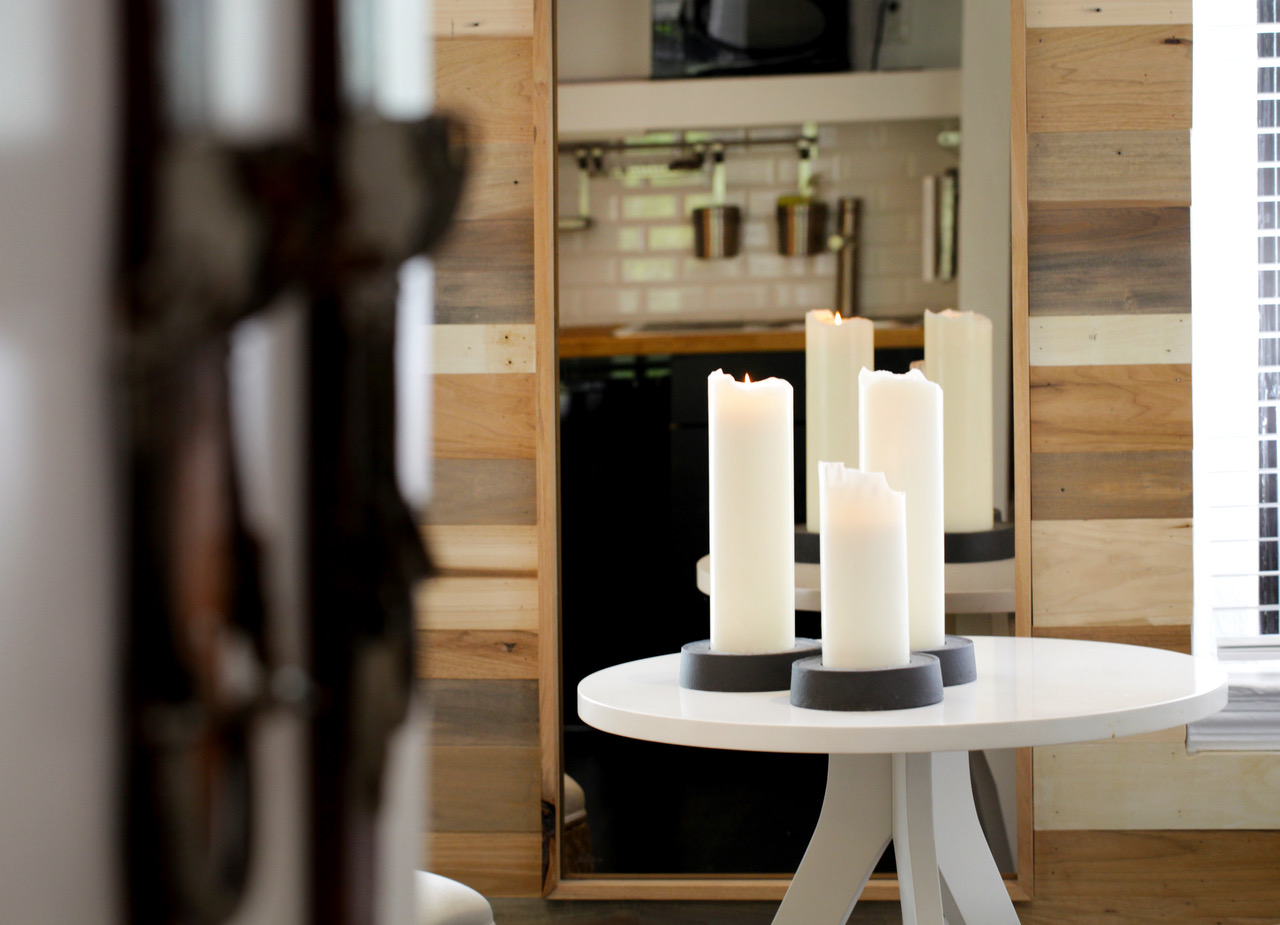 Townhouses & Suites
Design | Development | Build
We Are
MySuites & Co
We design, build and develop
We bring our signature design concepts to townhomes, small apartments and hotels in high-density metropolitan neighborhoods. Think economic minimalism combined with an understated glamour and poise. In other words, we design, build and style to create luxury environments at a sensible price point, tailored for contemporary living.
We bring a singular ingenuity that maximizes style, glamour, and functionality in small spaces, townhouses, or apartments. In Manhattan, the MySuites brand grew out of a pioneering design approach called the Suite Life — a lifestyle aesthetic favored by globe-trotting investors and style-minded buyers. 
By flipping the traditional view of a classical luxury townhouse and implementing the Suite Life concept, we've inaugurated an innovative brand that serves townhome buyers, along with current owners and investors who follow our business model for higher returns on their rentals.
Our interiors and architectural design offer up a signature glamour through a well-planned and affordable renovation process.
Smaller spaces want care and flair
See More




Our work, our passion...
To make beautiful townhomes.
We design, renovate and build lifestyle-focused townhouses that typically consist of smaller layouts. We specialize in envisioning a functional modern environment for traditional Brooklyn-style townhomes. 
Our personalized approach includes selecting a team of architects and engineers, along our own experienced build crew, who focus their energies on one specific project at a time.
We impart our passion for townhomes throughout the entire process. We understand all the challenges and opportunities of this investment and currently operate as townhomes builders in New York, and interior and architectural consultant in Los Angeles, Paris, Milan, and Barcelona.
TOWNHOUSES
Things We made
Suites, townhouses, gardens

Things we offer
We work as consultant architects-designers on a consultant fee basis.
 Interior Design and  Home staging
Design + Build Townhouses
development  for real estate investors
See More
Our Collaborative
Collaborate with a team of designers, architects, engineers, and New York home builders who serve as your exclusive resource
See More


The Bond Townhouse
Architecture & developemnt
Concept design, architecture, development and build of a  two family converted to 4 family.

The Dutch House
Architecture, Interior design and build

The Bond garden
landscape design and built

The Nomad Design House
Small building in Chelsea
Interior design and staging

The Dutch Garden
Garden design and build

The Dutch House
Cobble Hill, Brooklyn
Interior architecture  and build of a 5 stories Townhouse. Basement and attic conversion