10 Signs You're in the #SuiteLife Club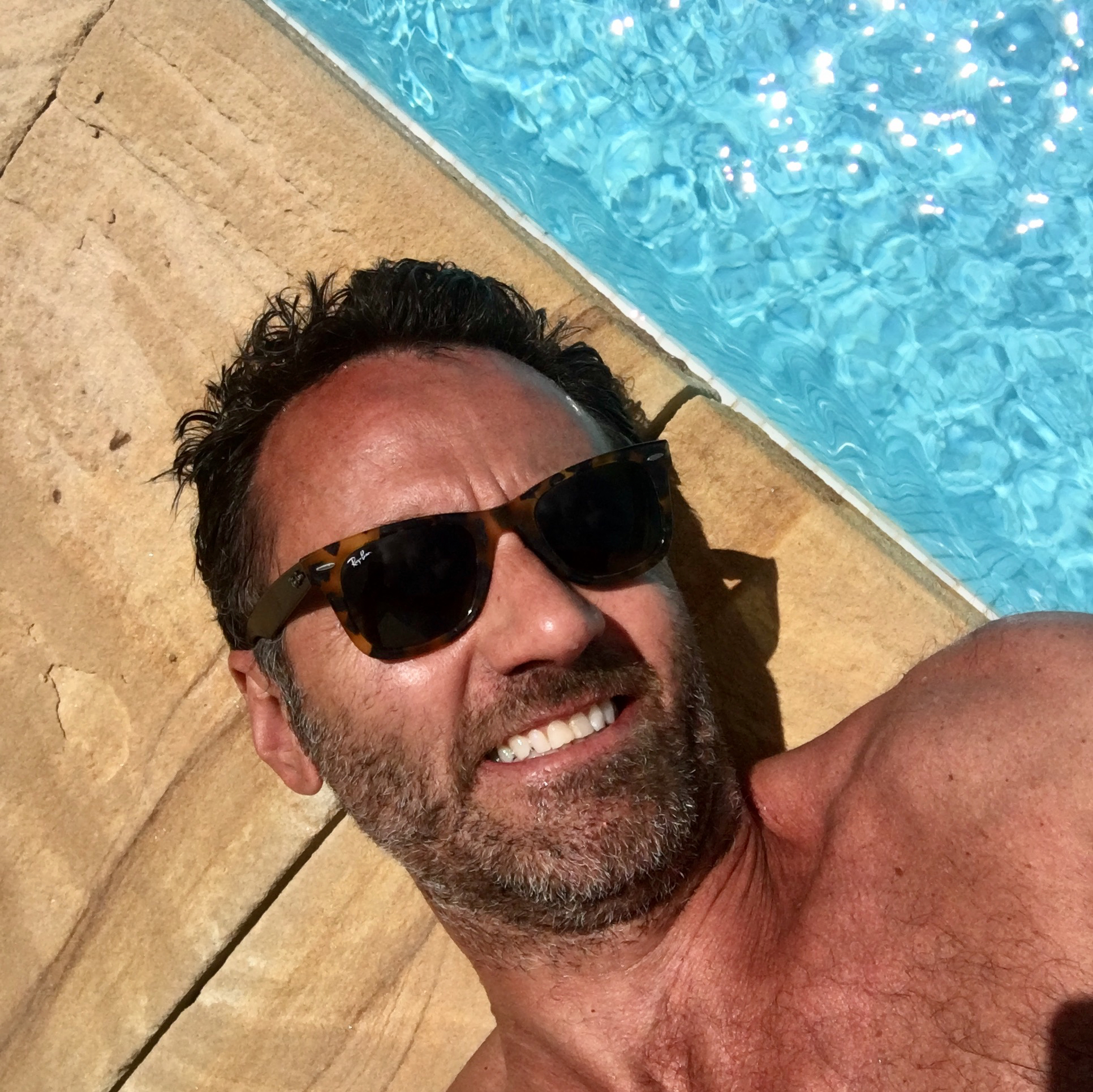 #1
You don't care that much.
Sure, it's important to care, but worrying to the point where you are stressing over something way beyond your control for a perceivably infinite time?! Does it really matter right NOW if it's Trump or Hilary? Do you really want to care when you look at the weather tomorrow morning, if it's hot because it's July in New York or if its climate change?
#2
You do what makes you say #fuck yes!
You go with your gut, you do what you want when you want it. You are your own boss and it's your Suite Life so who cares?!
#3
You don't care about your boss.
because you're the boss and you don't have any other boss.
The boss is you, it starts there, ends there.
#4
Congrats, you're living the "Suck Life" when…
…you find yourself wanting to sleep at the hottest brand name luxury hotels, eat at the next hottest Danny Myer or Jean George restaurant, and date the guys who made it onto the Hamptons notables list
…which happened to include French President Emmanuel Macron this year…
#5
You're currently living in at least 3 cities
NYC, Paris, London, Barcelona, Rome, Munich, Stockolm, LA, Tokyo
…the rest don't count.
#6
You have a suite.
To live the Suite Life in at least 3 of those cities.
#7
Travel with a carry on.
Rimowa 75L. That's the only exception.
#8
You live in a small apartment…
designed by M&CO.
(we had to plug)
#9
You don't work hard to play hard.
You invent a job that you love and work cool.
#10
Y

ou don't dress to impress.
You dress to press.