Airbnb Real estate Investment Strategies for Savvy Investors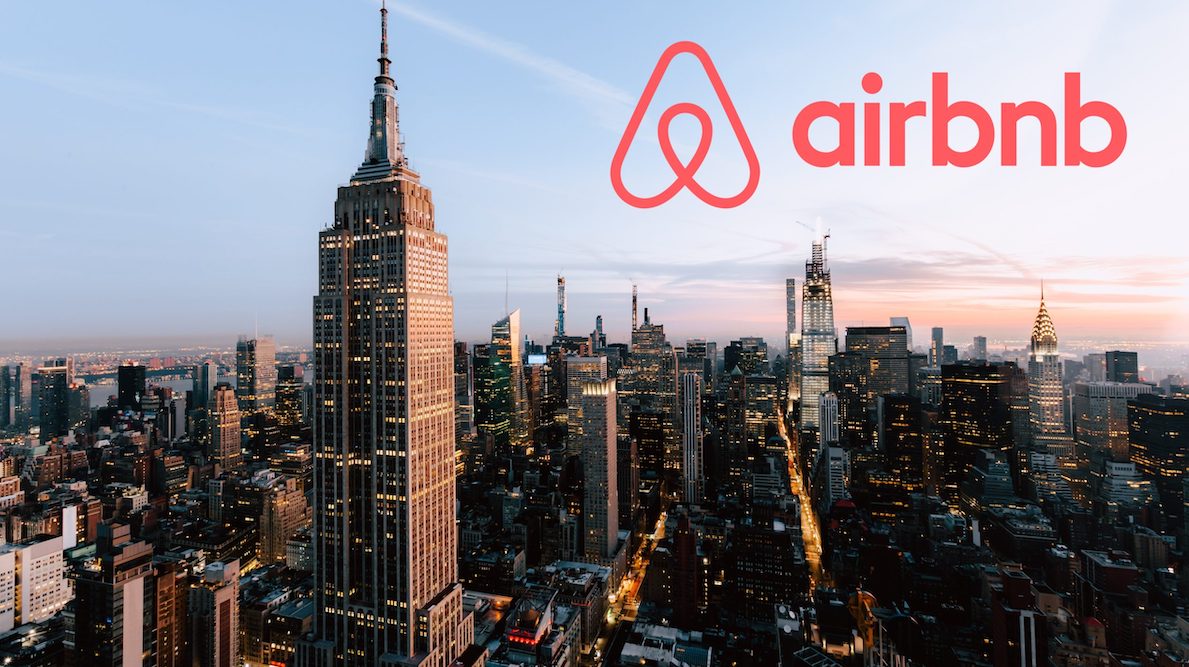 Let's look at how to invest in Airbnb properties. As discussed in my previous article about Airbnb investing in 2023, you can still make money with Airbnb properties — you just need to adopt the right strategy.

Airbnb real estate investments made by small-investor families have skyrocketed within the segment of residential purchases. Until a few years ago, this kind of investment wasn't yielding a high ROI. But with changes to the Airbnb platform and its efforts to cultivate a more elite clientele, these kinds of investments have grown increasingly lucrative. Discerning travelers looking for roomier, longer-stay accommodations continually migrate away from traditional hotels and prefer boutique properties with better design and more sophisticated offerings.
So what should you consider when looking at Airbnb investment opportunities? As we move into 2023 and beyond, rather than investing in single apartments for use as Airbnbs, we recommend looking into small buildings that can be converted into destination listings. As an example, see what we did in New York City with the Nomad Design House. You'll see how operating an entire building allows for extensive control over everything from design choices to guest experience to maintenance and service offerings.
Today's most profitable Airbnbs operate much like a small boutique hotel business. We like this more holistic approach within Airbnb commercial real estate because it allows MySuites & Co. to gain a competitive edge on the market. We offer exciting, stylish properties with ADRs that are double that of the competition.
As an example of a more sophisticated property, take a look at the Bond Townhouse designed by MySuites & Co. a couple of years ago. This is a brilliant example of a property within this new market: a bigger-scale, design-forward project — not a hobbyist entrepreneur renting out their apartment.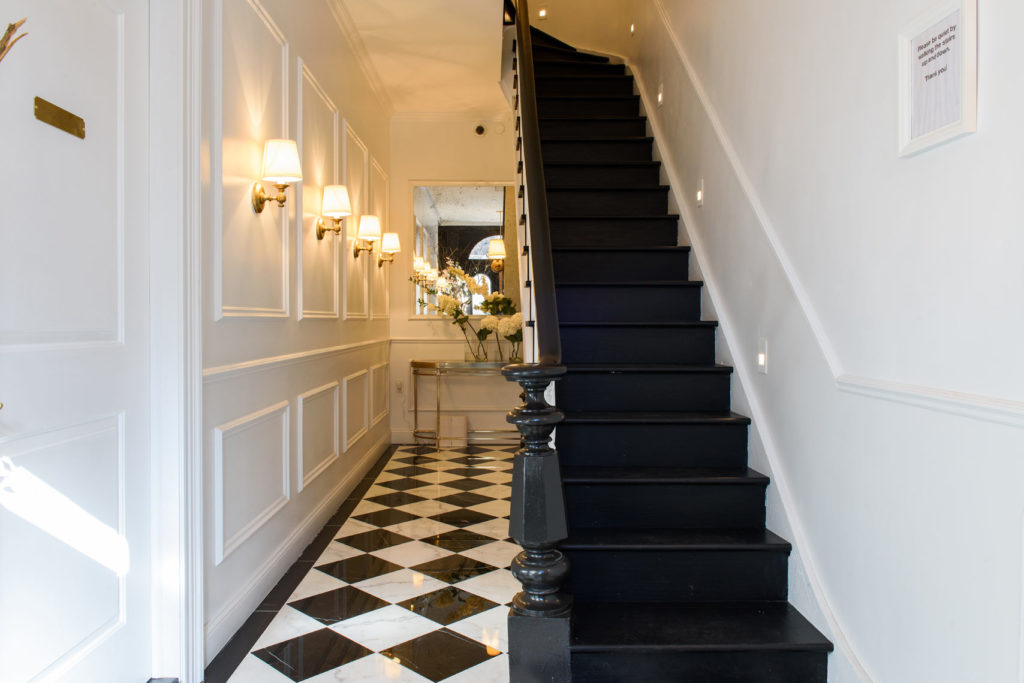 This kind of higher-end project often calls for extensive renovations and money for administrative and architectural development. One of the winning strategies for successfully investing in Airbnb real estate is to focus on small buildings with several units. In many cases, you'll want to deploy an architectural renovation modeled on the Suite Life concept, and you'll ultimately want a designated company that can manage the property's marketing and branding. This allows your collection of Airbnb rentals to operate much like a small boutique hotel. It's currently the best way to invest in Airbnb property.
By incorporating additional services as we did when we launched MySuites in New York in 2009, you differentiate your listing and set yourself apart as a destination listing that offers a true, singular experience. This allows you to charge much higher rates. Experience is rooted in design. By design, we don't mean random furniture purchases. We mean an overall concept and aesthetic that reflects the location and culture of the building and serves the needs of the guests you're hoping to attract. Location plays a key role, so forget about scouting for cheap properties in undesirable areas.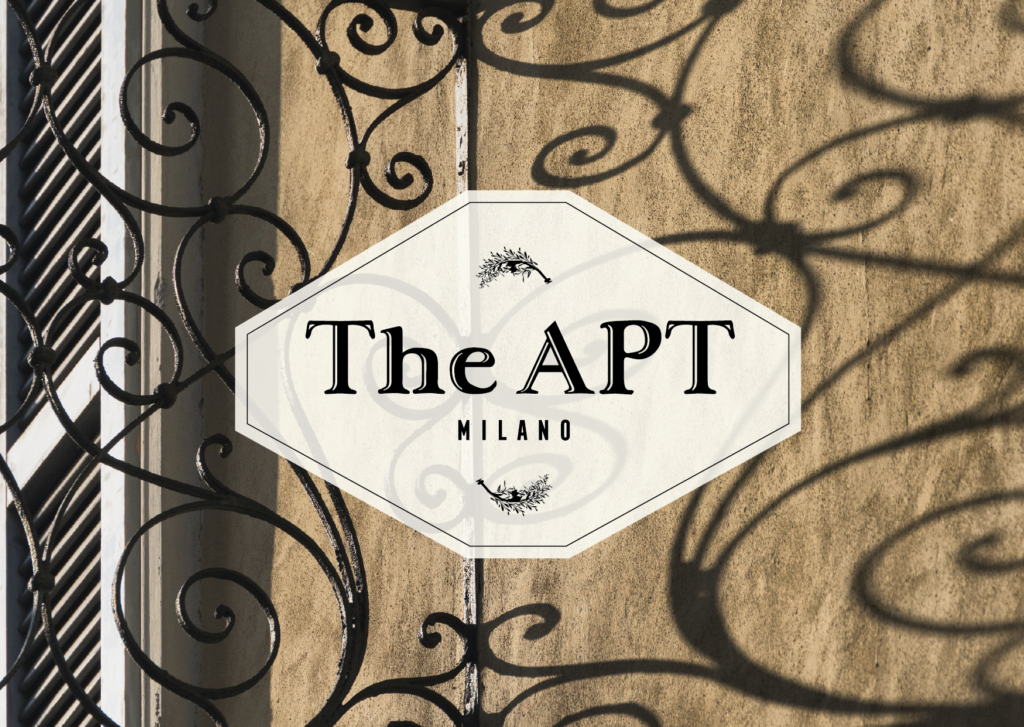 MySuites & Co. helps investors plan and strategize to get the most from small buildings in prime locations within big urban cities. We help you achieve an end-product that functions like a boutique hotel that is managed through its Airbnb listings but ultimately comes with its own brand identity and website. This way, should you ever decided to take the property off of Airbnb, you have a hospitality entity that can stand entirely on its own.