Investing in Airbnb Real estate in 2023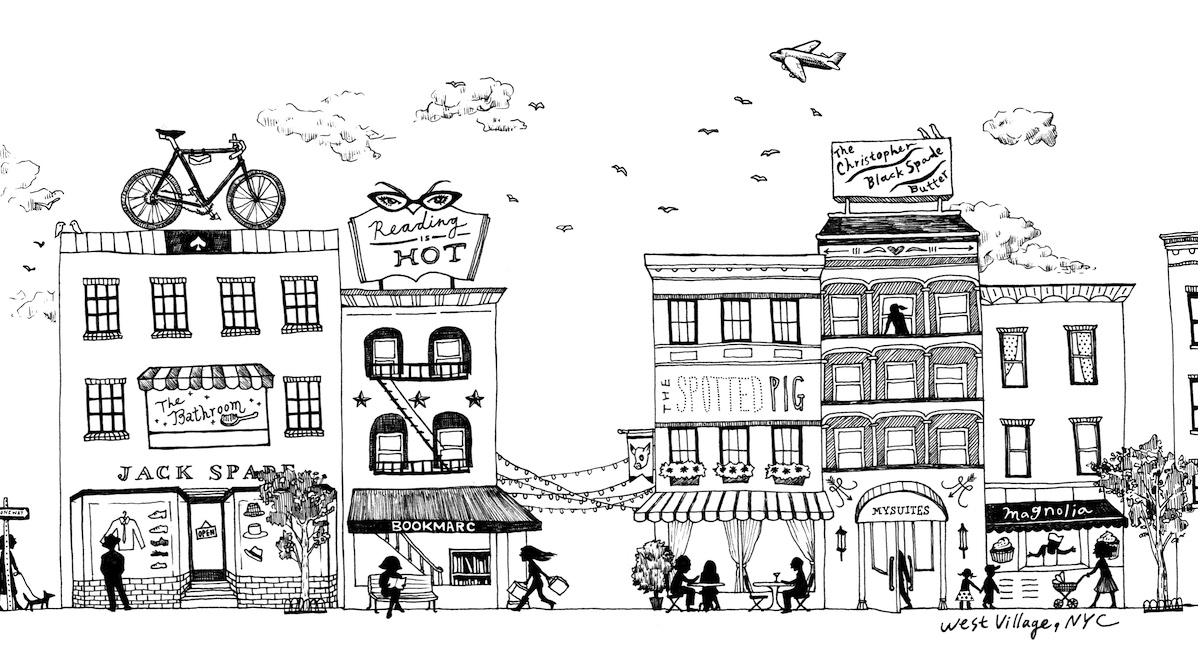 If you're considering buying an Airbnb as an investment, you may be questioning, "Is Airbnb a good investment?" To answer this, we need to ask, How do Airbnb investment properties make sense in 2023, and how will you make the most profit? I'm happy to let you know that smart Airbnb investing — meaning an Airbnb property investment — can still be highly profitable. But to be clear, a lot of things have changed since Airbnb arrived on the market in 2012. The competition, local regulations, and Airbnb itself have changed significantly.

In today's market, it might be trickier for amateur investors or artists-turned-entrepreneurs to rush out and buy random properties to furnish and rent. Putting aside local laws that have gotten much more restrictive in many US and European cities, the economic and competitive strategies have changed. To be successful, you'll want to partner with a knowledgeable design consulting business that's able to guide your investment and marketing strategy and help you make the most of.

Because the Airbnb platform itself has evolved, especially after a comprehensive update in 2022, they cater to a clientele that prioritizes a design-forward lifestyle experience you can't get from an ordinary hotel. The most attractive bookings that command the highest ADR are those with a serious emphasis on architecture, lifestyle, and design. The platform's algorithm favors this kind of high-end listing.
There is a pronounced migration of guests from the luxury segment of traditional hotels to luxury properties on Airbnb. This means you have the potential to draw affluent deep-pocketed clients, but it also means that your villas and luxury suites need to be thoroughly considered long before furnishing and listing. Creating the right interior architecture often entails substantial renovations.
You also want to look at what's required to actually create a luxury experience. Many of the travelers in this segment expect a personal concierge, maid service, room service, and a variety of amenities. This kind of high-level management only makes economic sense when you're overseeing a minimum of at least four units. Consequently, you'll need a larger upfront investment to compete with the likes of Bond Townhouse and other high-end listings.

This brings us to another all-important consideration. You need to look closely at the branding and marketing required to support big investments aimed at creating a unique experience. These days, a lucrative Airbnb operation is akin to managing a small boutique hotel.
The team at MySuites & Co. has been innovating and evolving the Airbnb business model for years, specializing in luxury vacation rental buildings and small boutique suite hotels. We've long embraced the new wave of hospitality by championing the Suite Life concept — a hospitality philosophy that emphasizes lifestyle, interiors, service, and travel.
You can see that Airbnb is encouraging real estate investments, but we don't honestly see an edge or a clear competitive advantage there. If you would like to learn more about how to create a successful strategy for real estate Airbnb investment, contact us or read this article.

Our strategy consists of looking at several units in the same building, gut renovating them according to the interior layout principles of the Suite Life, and creating an experience linked to specific services and a specific location. Our team effectively creates mini luxury boutique hotels within one building. By doing so, we invite that eager market segment who are leaving luxury hotels in search of a more authentic — and more spacious — experience.