The Suite life business model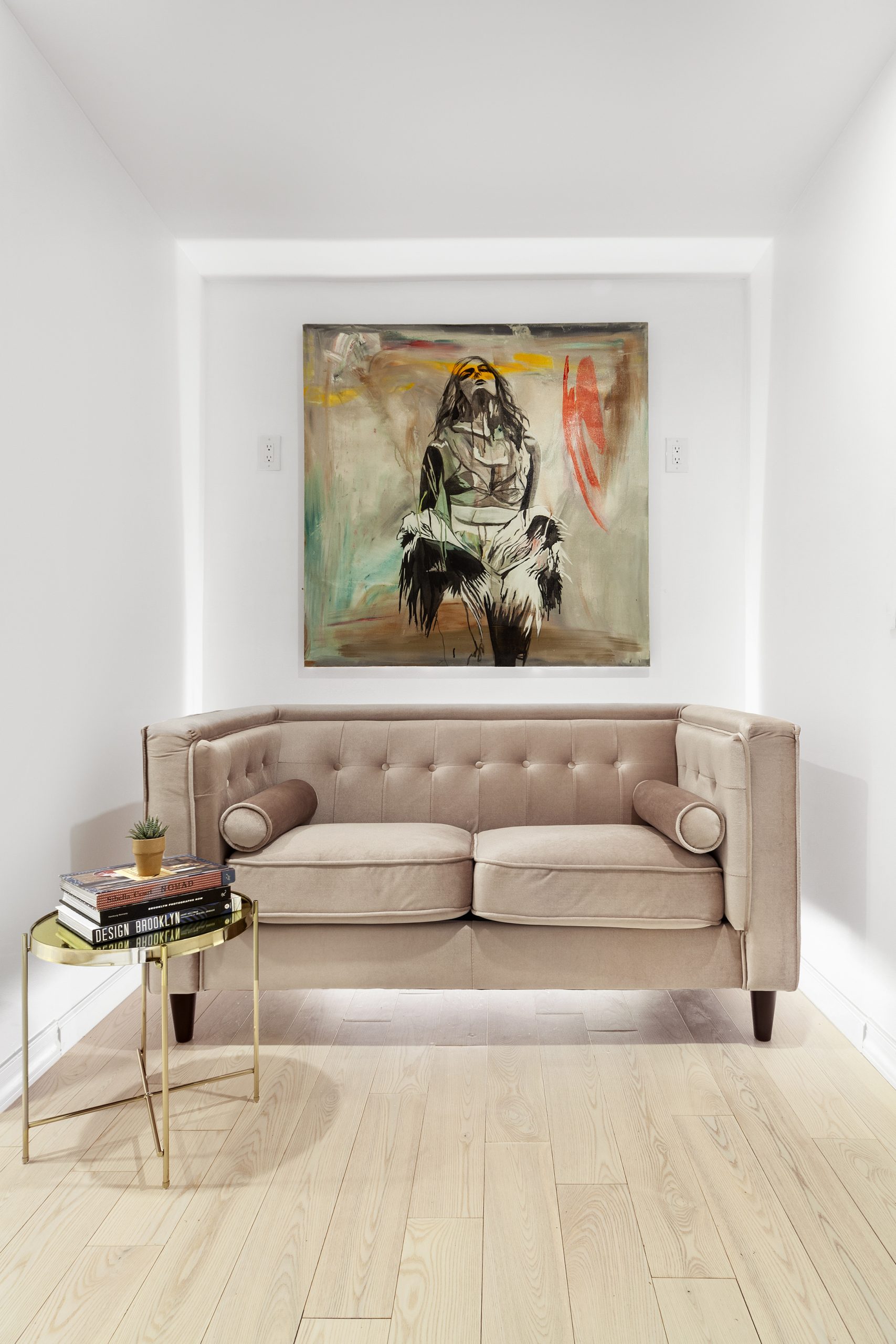 The suite life takes a new design approach to residential homes or boutique hotels. We target the remote-work nomad class — a prestigious business generation constantly on the move who often live in more than one urban city throughout the year. They spend a few months here, a few month there, and are always looking for a home away from home.
We might have branded ourselves "the suitcase life," because many clients move yearly with just a few suitcases. Our interiors reflect this idea. They prioritize a cozy, space-enhancing minimalism rather than heavy, overwrought furnishings. Detachment is the essence of a new way of living, with functional open layouts for larger spaces, a streamlined modern feel, and nested bedrooms created chiefly for sleeping.
Applied to residential real estate, the business model leverages the appeal of dedicated townhomes or small buildings, fastidiously fashioned into serviced rentals with the feeling of a boutique hotel. Applied to hospitality, the designs function as hotel suites with the feeling of small homes.
The Suite Life model is taking hold on a global scale as we design, develop, and run Suite Life ventures in Paris, New York, San Francisco, and Milan.

The Suite Life business model elevates returns in two major ways:
1) Wealth Creation. Any property we design and renovate sells for 25% to 50% more in a matter of a few years. We do not take on random architecture projects and renovations, but rather create a design concept applied to a specific business model geared for strategically higher returns.
2) Enhanced cash flow through the holding period until the sale. Usually our furnished properties rent for at least double the market rate. This prioritized quality forms the core of the Suite Life business model. We scout locations, design the layouts, and tailor our properties for a business class looking for a temporary home for one to three months. They get a residence or their own, with all the style, class, and services of a boutique hotel. Our sister company oversees all property management once we deliver the finished project.
This business model requires the following development steps:
1) The Right Location
We consider factors like zoning, typology of the building, surroundings, existing layout, and potential administrative issues.
2) The Design Concept
With the right location and building, a strong design concept provides the roadmap for development and construction
3) Interior Design and Lifestyle
Interiors must be integrated with Suite Life architecture. A minimalist design aesthetic translates to greater affordability.
4) Launch and Branding of the Property
Running a business of furnished and serviced boutique townhouse is not like being a random host on Airbnb. It is about creating the feeling of a boutique hotel within a rental space.
5) Property Management
Because furnished and serviced rentals are managed more like boutique hotels than conventional buildings, skilled and experienced management will ensure higher returns.