Our Kind of Pied A Terre is More for You…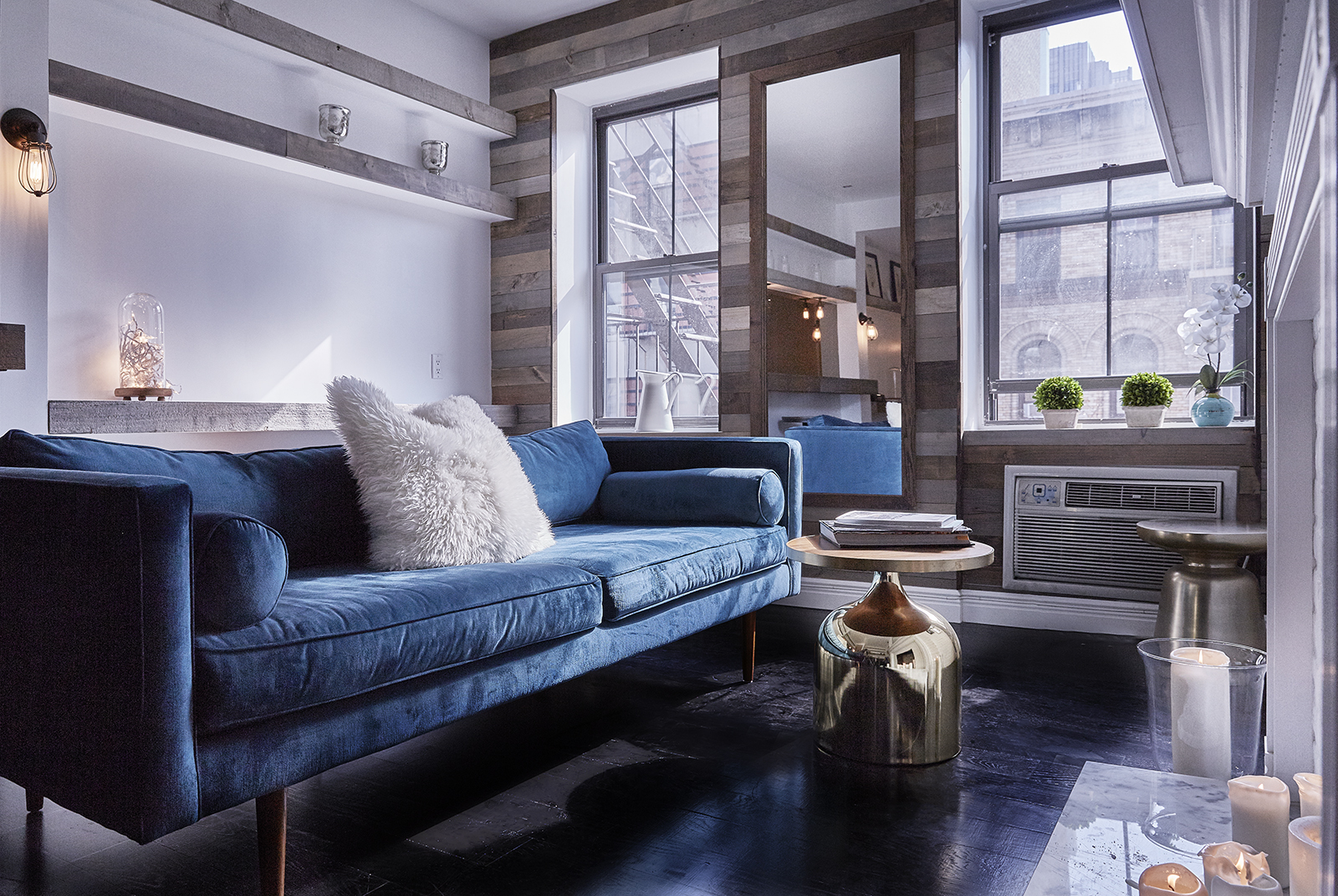 "When it comes to fulfilling a fantasy so many of us have about owning a little piece of a city we love to play in, a pied-à-terre invokes all kinds of magical thinking, since owning one means the city is at your doorstep, even for only a few days and nights a week or month or year…"
Quipped the contributing writer for StreetEasy.com in her recent post, What is a Pied a Terre?  At MySuites & Co., our approach to this long-held "rich people's dream" is different in design and financial accessibility.
Even back in 2007 when we first launched our short term rental concept MySuites, we had a good precursor understanding of who the up-and-coming generation of travelers will be like and what they will want when they visited or passed through New York City.
The guests were already style-minded travelers, hip business men and women, and professionals that gather from major metropolises across the world to come work and play in equal measure. Back then, it was an emerging new audience category but over the past decade, this group has come to represent the mindset of a good chunk of the Gen X and older Millennial generations that look for local authenticity, access to unique experiences, and a heightened sense of understated design that is nonchalantly stylish.  We've come to call this group The New Chic amongst the MySuites team.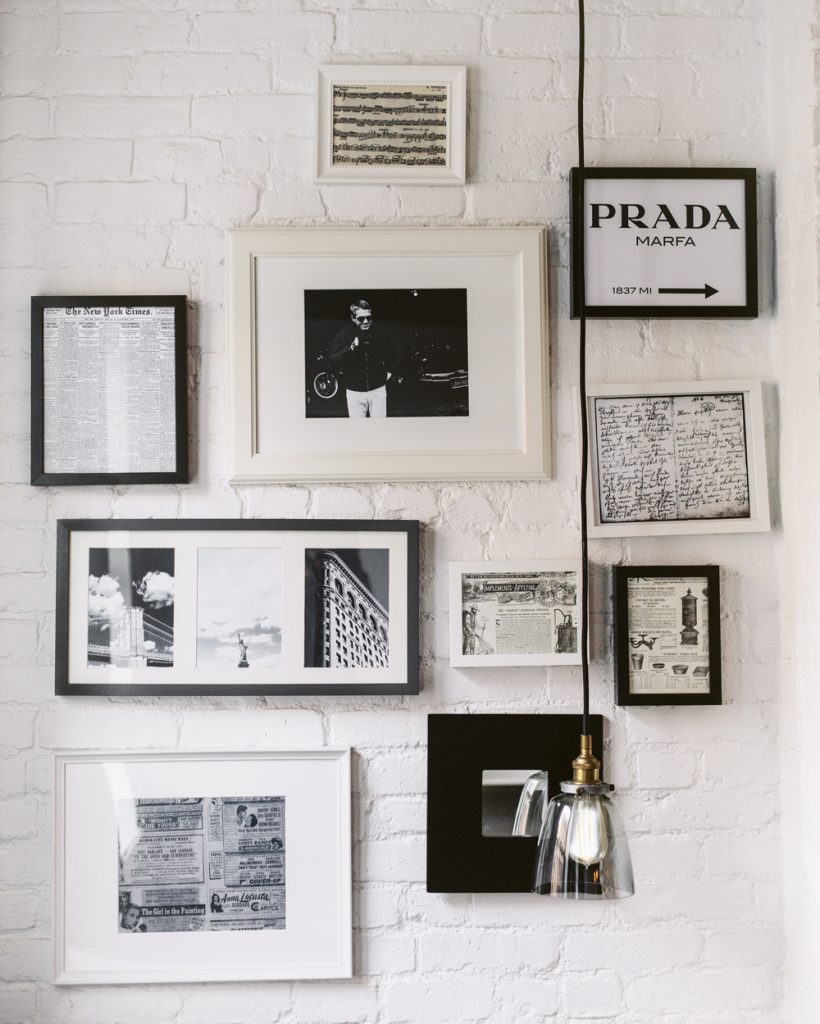 ANSWERING TO A NEW BREED OF PIED-A-TERRE BUYERS
Following a few successful years of this short term rental concept that catered to this particular subset of global citizens, we were prompted by those who wanted to purchase our pre-furnished, ideally situated small apartment suites as their pied-a-terres or new homes in this city.  Thus, we decided to extend The Suite Life concept and launched MySuites & Co. to offer completely renovated, uniquely designed and fully furnish "Suite" apartments for sale in order to answer to the demand.  We'd already successfully dabbled in the sales of well situated, stylishly designed small spaces in Paris, we were ready to tackle it in New York City.
Our approach has been totally the opposite of what major real estate brokerages like Corcoran suggests.  For example, "Real estate brokers these days say that four amenities consistently top the wish-list of pied-à-terre buyers," says one of the brokers in the article. And continues,
"At the high end of the scale: Concierge services, Spa and fitness centers, Residents' lounges (as extended living spaces beyond the owner's apartment), Rooftop clubs with 360-degree skyline views."
OUR DIFFERENT APPROACH
First of all, we look at the financial aspect.
Our suite apartments that make for perfect pied-a-terres, are tailored for the more wallet-conscious so they do not start from $1.5m but from $500k.
Our successfully popular idea is to re-design the lay out and design of a typical NYC "shoebox apartment"  that are located in the best downtown neighborhoods where anything bigger in square footage will cost millions. We choose small spaces in existing pre-war or older residential structures so that we can retain the authentic neighborhood vibe rather than defaulting to the minimalist glass & steel cookie cutter luxury developments.

Beyond the low square footage that we optimize with design to feel much more spacious, which saves on pricing, the pre-war buildings also come with a much lower maintenance cost per month.
Furthermore, there is no concierge or full doorman staff to overpay, no costly gym with dozens of machines or squash courts no one ever uses.  Instead, we offer a private concierge service after closing, access to Equinox fitness club a la cart and other specialized services such as a personal driver, cleaning and laundry service, and ongoing management of the property upon prior request.
We reinvent the space completely and the design is seamless. We design with a sense of proportion that fits the city that never sleeps, without forgoing on any of the basic apartment functionalities or your basic daily life needs.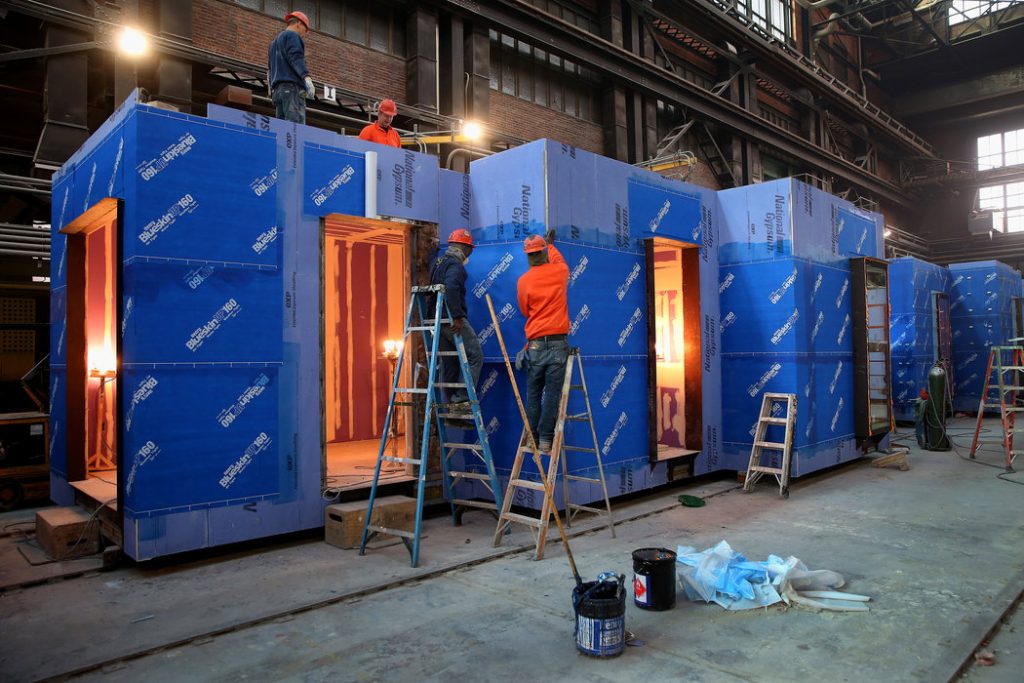 With a sense of style, quality and carefully thought-out design that has no semblance to the micro apartment concept (above) that we feel must be a jail-inspired design, we actually re-conceptualize and reinvent existing small apartments to create airy, chic livable spaces that you would actually want to relax in.
While pied a terre, as defined by the French, means one should only have one foot inside that apartment door, our goal is to make you want to stay and enjoy it, perhaps even more than your primary residence!?
M&CO apartments that exemplify the idyllic pied a terre, or downtown home, include our following favorites among others:

Featured in leading design publications and on Million Dollar Listing, this apartment sold for $975K a couple of years ago. An immaculate white one bedroom, smartly designed with a sliding door to turn it into an occasional two bedroom suite.

A storybook railroad concept turned into a luxurious one bedroom in one of the best boutique buildings in Chelsea. Featuring exceptional light throughout the day and beautiful finishing, this apartment was featured on the New York Time Real Estate section. It sold for $695K last year.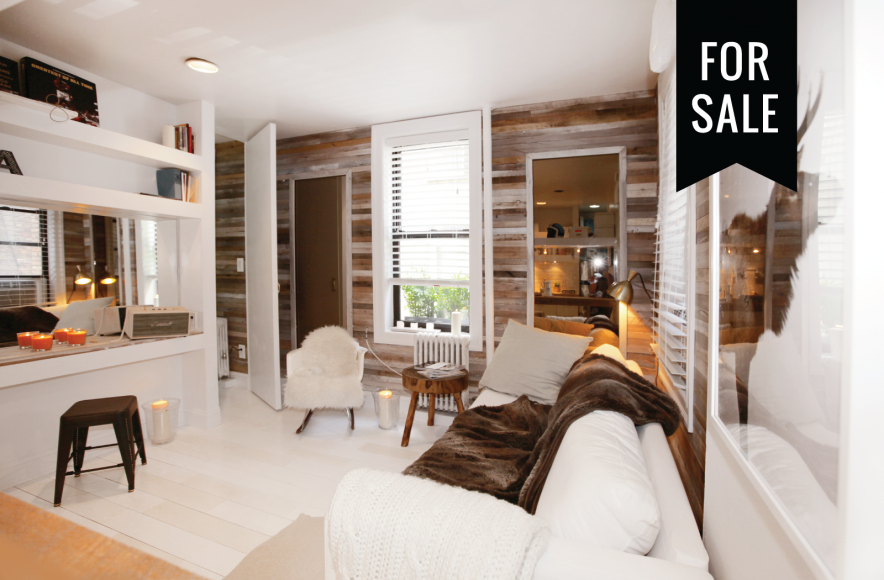 Currently for sale at $1,125,000, this Suite is a magically charming interpretation of  a tiny, two bedroom, chalet with a Swiss mountain home theme. It was recently featured in Soho NYC magazine.

Last but not least, our favorite alcove studio located next to the Walker Hotel!  This sophisticated, jewel-toned condo is for sale  at $1M and represents the quintessential NYC West Village experience.