Top Ten Reasons to Buy from MySuites & Co.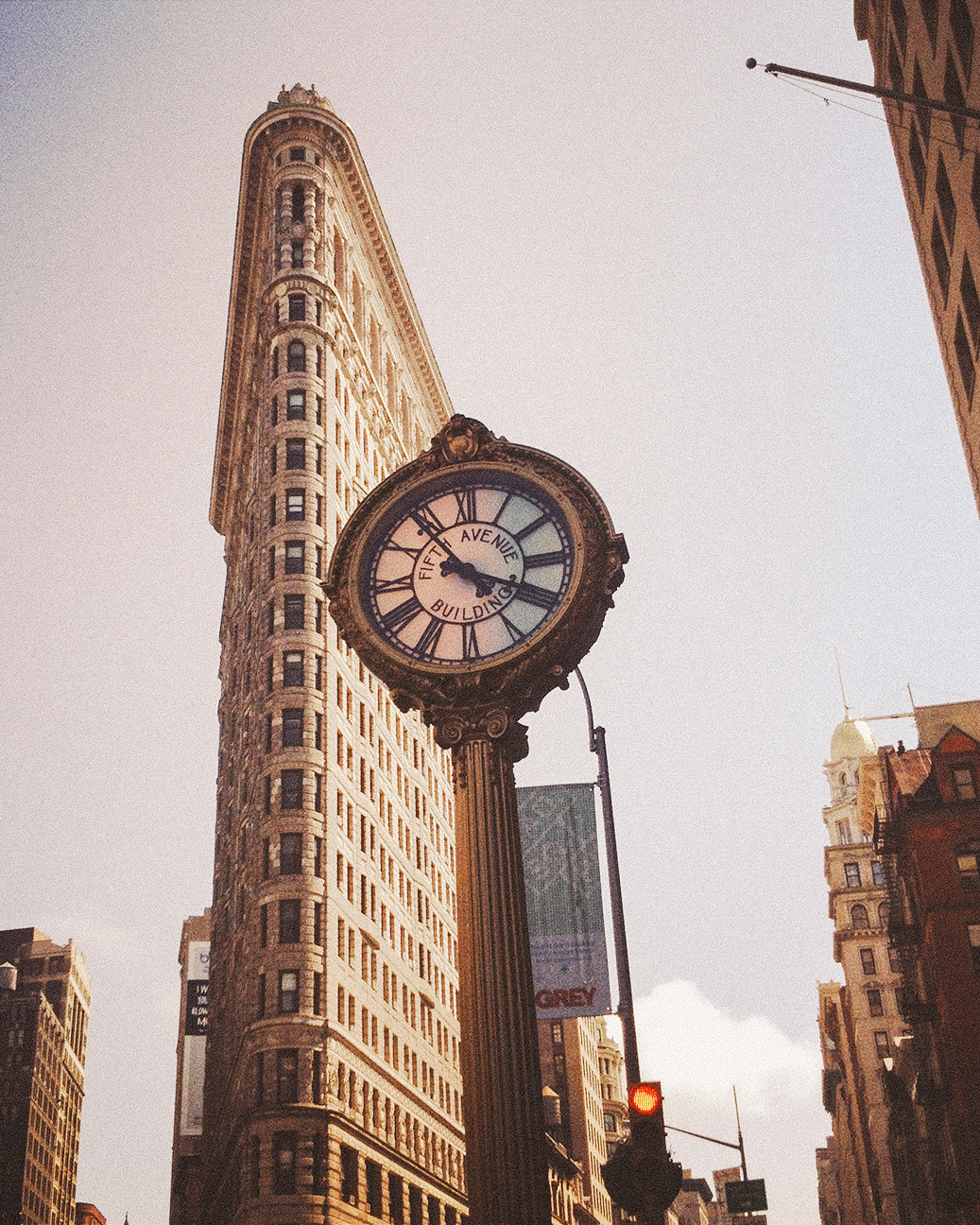 Whether you live in the city and are wanting to move to a different neighborhood or are planting roots in it for the first time, MS&Co. is here to make the move closer to effortless. And if you're in the middle of that flux, you probably don't have time to read another pamphlet or spend another three hours Googling. Lists are quick and easy to understand, which is why we've made one just for you. So take a deep sigh and read the top ten reasons why we'll make everything a little bit easier for you.
1) Brilliant Designs
We truly design the best small apartments in the city. Each space is styled in a chic, retro way, ideal for an urban, cozy way of living.
2) Smart Investment
Every apartments we have designed and sold over the last few years have appreciated from 30% to 40% in less than a year. In addition, we look for buildings that are investor-friendly.
3) Thoughtful Layouts
We scout small studios or lofts to transform into urban living spaces with thoughtful layouts in order to allow privacy for sleeping and space for entertaining.
4) Prime Locations
We search for locations that best suite our goals: to create spaces with great potential in amazing urban setting.
5) Efforts and money where it (actually) counts
There is no need to advertise apartments with subzero kitchen appliances in a city like New York where nobody cooks, or has time to turn on the oven! We use that space of refrigerators and expansive stoves to make urban kitchens that will work with the entire space.
6) Intelligent Storage
In small apartments the major design dilemma is how to achieve an intelligent design with functionality. We design seamless shelves, closets and alcove bedrooms in a manner where everything is integrated into the architecture. There is almost no need for furniture!
7) Understate Buildings
We usually do not choose buildings with a doorman, as we try to maximize your investment by reducing monthly expenses. However, you will always find our apartments in nice and cool boutique buildings. So with us, expect to find a coop with the lowest monthly common charges and real estate taxes in downtown Manhattan.
8) Unparalleled Value
We create architectural layouts to double the feeling of the space. With the result that you can buy a place that is 400 square feet but feels like it is 700 square feet. And with us, you'll pay $500,000 instead of a million!
9) Best Boutique Apartments
What is the difference between MS&Co. and a typical real estate company? A typical real estate company will list any space anyone wishes to sell. At MS&Co. we list for spaces that are exclusively our own creations—the best of what we know we do at best. We believe that there are no apartments in the city designed the way we design or styled the way we do style at the price we offer.
10) No Listings, Just Jewels
Most of real estate companies advertise whatever comes into their hands! We spend days, weeks, and sometimes months to find the apartment with the best potential. We do the extensive searching so that you don't have to. And always with results that you can trust.